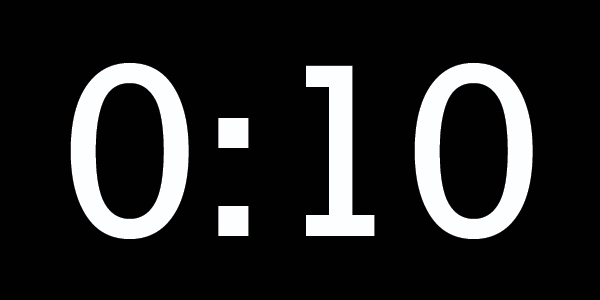 Folks, it's crunch time.
If you're entering the Fourteenth Kind Of Annual Uncle Crappy NCAA Final Four Challenge (Brought To You By Piper's Pub*), you've got just a little while — noon today, specifically — to get your entries in to me.
If you're still on the fence about entering, let met remind you of 51 reasons why you should:
$50 for drinks and food from the legendary Piper's Pub (or if you're out of town, $50 to spend at your own legendary local restaurant).
A little while after the games tip off at noon, I'll post the list of our entries, so we can begin following along (and to ensure that I got everyone's entries, because I usually miss one in the last-minute rush).
One more time, boys and girls:
Free.
Easy.
Deadline is noon Friday.
Fifty bucks at Piper's for the winner.
You know what to do.